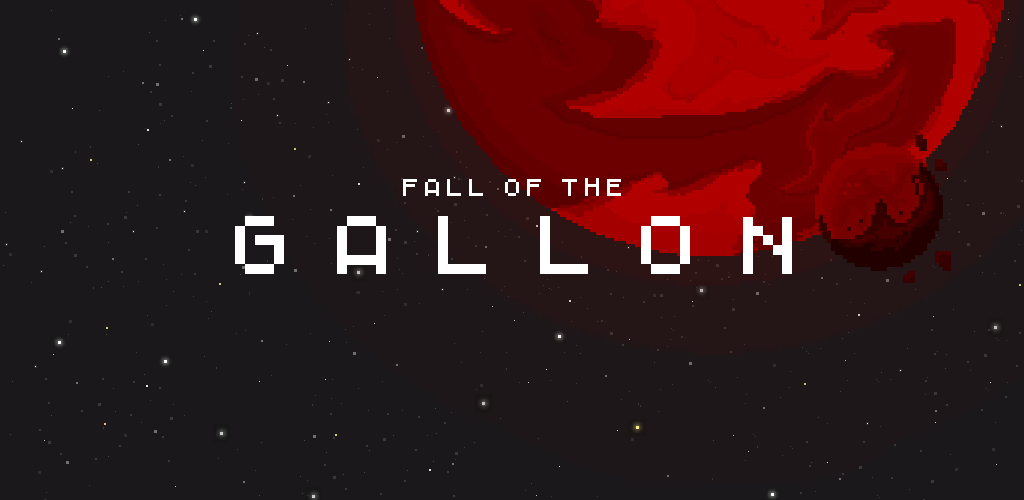 Fall of the Gallon
Fall of the Gallon is a revenge space battle game. Gallon is the super power invader of space. You need to invade Gallon before he invades the entire universe!!!
Game-play is highly addictive with different enemies at every stages with lots of engaging battles, super power war machines, enhance your self for the battle zone with a wide range of Space Weapons and lot more. Its superb game environment and battles will engage you like hell!!!!! It will leave you wishing for more and more.
• Ultimate Battle zones
• High quality beautiful pixel graphics
• Extreme Bosses
• Addictive Gameplay
• Invade the Invaders
• Full Range of super power weapons
• Different game modes
• Compete with friends
• Unlock crazy Achievements
Welcome to the War!!!!!
Join the Battle and Defeat Gallon....